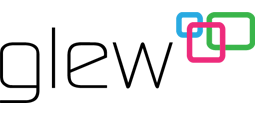 So much has been said about the development of Glew as a platform for learning that I thought it would be useful to bring the key posts together so that you would get a feel for what other people think of Glew.  I've searched for the posts and I've linked to them below.
Blogs/News
Twitter
My favourite Tweets:
Pod Casts
Thank you to everyone who has written about Glew and what we could do in Scotland with the best free and OpenSource tools.  The key question for everyone right now is how the recommendations of the ICT Excellence Group report will be taken forward to implementation?