About 6 years ago, I created a URL shortener. Initially, it was intended for Glow but usage expanded to cover all sites on the web.  The first version of the service was part of a browser toolbar I created and was a nice little project to enhance what was possible with Glow and the wider web.

Glo.li receives over a thousand visits each day, there are over 10,000 shortlinks created and the site has users in 95 countries around the world. In the last 30 days, shortlinks created at Glo.li have been clicked over 7000 times.
I've neglected Glo.li for a while. It really hasn't been changed in the last 6 years since version one however, increasingly, the site has been used by spammers and the like, to generate short URLs to advertising and other, less savoury content online.  So it was time to fight back.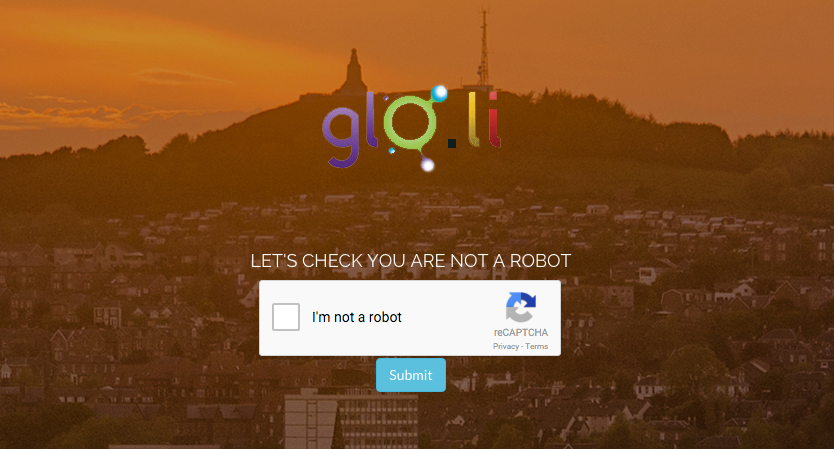 Glo.li has had a complete make over. On first visit the site will make sure you are not a robot, automated software that trawls the Internet, by using reCAPTCHA. reCAPTCHA is a service provided by Google, which checks that a real user is on the end of the mouse and not a piece of software.
The reCAPTCHA can be to enter a number, recognise images, or to read and enter some text.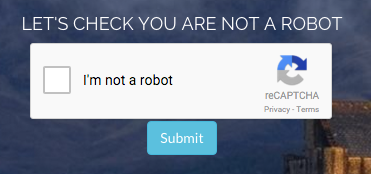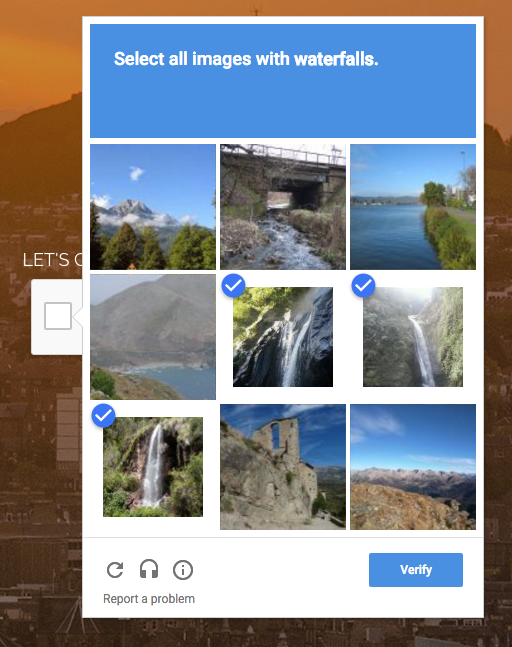 Once you've passed the reCAPTCHA and clicked Submit, you can then enter a URL to shorten.

All you need to do is enter your URL (i.e. http://twitter.com/charlie_love).  If your URL is from Glow Sharepoint the service will recognise this and adapt the link URL so that you won't get the double sign-on problem that you may have seen. I've got to thank John Johnston for working out how to create the login link in this post.

Glo.li will create a unique short-link to your content. When the short-link appears, there is a button which allows it to be copied to the clipboard on your computer.
In addition, you'll get a QR-Code for your short-link too!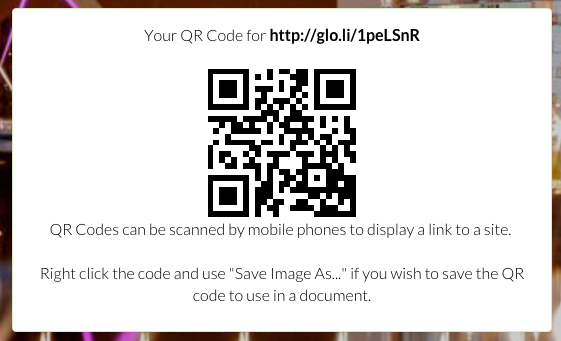 So, that's the new Glo.li: fighting spam/malware, making links in Glow easier and working to give you a very simple URL shortener for Scottish Education.
P.S. To shorten your links go to http://www.glo.li